Research, development and innovation
We promote our vocation of continuous improvement with activities of research, development and innovation. We participate in different projects, both internally developed or in collaboration with universities, research centers and other companies in the sector, in order to develop new technologies that will allow more efficient treatments with best operating costs.
We highlight the following projects: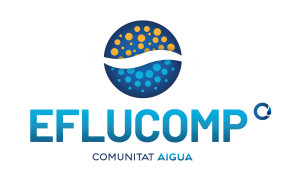 We currently participate as partners in the EFLUCOMP project, which, within the framework of the RIS3CAT 2016 call and the 2014-2020 ERDF Operational Program of Catalonia, has the main objective of developing innovative treatment systems based on the combination and integration of technologies that allow reducing the costs associated with the management and treatment of waste effluents of complex composition to obtain water of adequate quality for its management, either discharge or reuse.